Do I Travel for Research? by J. Arlene Culiner from Jana Richards.blogspot.
01
Apr
2020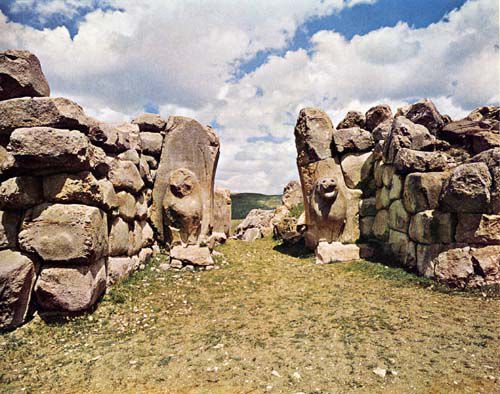 Do I travel for research? I certainly do, and I often find myself in strange places and uncomfortable situations. For a recently completed non-fiction biography, I found myself tramping over frozen winter roads in backwoods Ukraine — not a soul in sight. For a non-fiction book about Romanian immigration to Canada, Finding Home in the Footsteps of the Jewish Fusgeyers, I crossed all of Romania on foot. However, for my newest romantic suspense, The Turkish Affair, I didn't have to travel anywhere: I once lived in a small town in central Turkey.

It was a very exciting time. I was working as a guide and translator (before going off to live in a community of gypsies and becoming a belly dancer). I spent much time on archaeological sites, where I learned about the very real problem of artifact theft, and smuggling, and I saw a world most tourists never imagine. The landscape around me was beautiful but bleak; the winters were Siberian; the summers, hot and heavy. It was a dangerous time, too, and I knew there were rules that had to be respected, that the police were untrustworthy, that there was political unrest, and there were frequent arrests.

Since I always incorporate my own experiences into my books no matter what the genre, I decided it was time to write about Turkey — and to do so in a romantic mystery. Anne Pierson, the heroine of The Turkish Affair, is also a guide and translator, although, unlike me, she has a tricky past she wants to hide. And my hero? Well, one day, while passing through an archaeological site, I briefly caught sight of a lean and elegant man. And, as he headed toward a jumble of smashed pillars, the bright sun caught the golden blaze of his hair. He became my hero, Renaud Townsend.

Of course, I want my readers to enjoy the lovely, sometimes difficult, romance between Anne and Renaud, but I'm also taking them on an exotic journey where they'll learn about another culture, its foods, traditions, history, and dangers. In other words, I'm offering armchair travel with no airport hassle, no check-in lines, and no risk. Only the pleasure of a good tale, and the chance to solve a mystery along with my hero and heroine.