All About Charming Alice: Romance in Blake's Folly
25
Feb
2019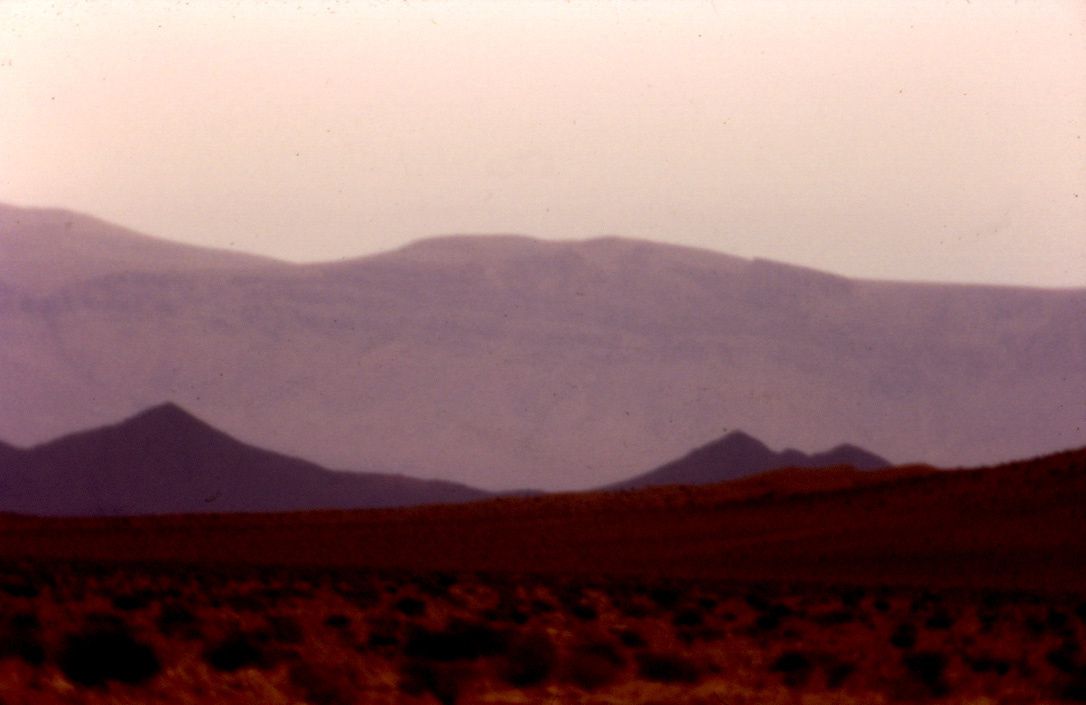 The Romance Dance
Romance is very much a dance, archaic and complicated, one that has to be re-learned, each time it appears. The first steps are always awkward, tentative, then just when we gain a bit of confidence, we trip over our own feet, stumble, come crashing to the floor. Oh, the embarrassment, the doubt, the misery — especially since this dance requires considerable elegance, high polish, and a promise of tenderness.
Romance certainly isn't polite. It's an obsession that makes us rude to our friends (think of those canceled coffee dates), self-centered (we can't talk about anything else), and narcissistic (we're always searching for the closest mirror).
So it is in my book, All About Charming Alice. My hero, Jace, and my heroine, Alice, both lead interesting lives. Alice, an original but rather prickly character, loves the Nevada desert, rescues dogs, and protects snakes; Jace, an intellectual, a writer, is from Chicago, and he's not too crazy about deserts, dogs, or snakes. Neither Alice nor Jace are particularly young; both have had relationships that either fell apart, grew dusty, or lacked long-term zing. Neither expects love when it does come galumphing over the horizon. But here it is, along with its doubts, hesitations, misgivings… and bliss.
And, while Alice and Jace are taking those first tentative steps, the entire nosy, cranky population of Blake's Folly is watching, goggle-eyed, from the sidelines. Who are they? Well, there's the meddlesome, ageless and shapeless couple, Ma and Pa Handy: she's a terror; he's her henchman. Mick Fletcher, a beer-swilling tough cookie, once the rat catcher's lady-love, enjoys giving romantic advice; and rancher Brad is on the sidelines, just waiting for Jace to head back to Chicago, and abandon Alice. There are also quite a few wriggling dogs, although the starring role belongs to Killer, a sloppy-looking, match-making stray. But the most influential on-looker is the very appealing Rose Badger, and she encourages Alice to indulge in a mad fling. Of course, she does: Rose has already charmed most of the males in the state of Nevada. She even has her own story: Desert Rose.
That's all I'm going to tell you… except, I'll make a confession: I adore my heroes and heroines, but I sure do love those secondary characters, those shameless odd-balls who aren't in the least loath to spy, intervene, comment…
All About Charming Alice: Romance in Blake's Folly
Alice Treemont has given up hope of meeting the right man and falling in love. Living in Blake's Folly, a semi-ghost town of rusting cars, old trailers, clapboard shacks, and thirsty weeds, she spends her time cooking vegetarian meals, rescuing unwanted dogs, and protecting the most unloved creatures on earth: snakes. What man would share those interests?
Jace Constant is in Nevada, doing research for his new book, but he won't be staying long. As far as he's concerned, Blake's Folly is hell on earth. He's disgusted by desert dust on his fine Italian shoes, and dog hair on his cashmere sweaters. As for snakes, he doesn't only despise them—he's terrified by them. He can hardly wait to get back to Chicago's elegant women, fine dining, and contemporary art exhibitions.
So how is it possible that each time Alice and Jace meet, the air sizzles? That she's as fascinated by him as he is by her? That they know their feelings go deeper than raw desire? Still, it looks like this relationship is doomed before it even starts.
In need of juicy gossip, the other 52 residents of Blake's Folly have decided Alice has been alone for long enough. The attraction between her and Jace is obvious, so why worry about essential differences? If you trust in love, solutions do appear. But don't those solutions call for too many compromises, too much self-sacrifice?
Author Website http://www.j-arleneculiner.com
Amazon:https://www.amazon.com/dp/B07NPSP1X5
https://www.amazon.com/gp/product/1728686415/
Facebook: https://www.facebook.com/jarlene.culiner/
Goodreads: https://www.goodreads.com/author/show/7158064.J_Arlene_Culiner