All About Felicity's Power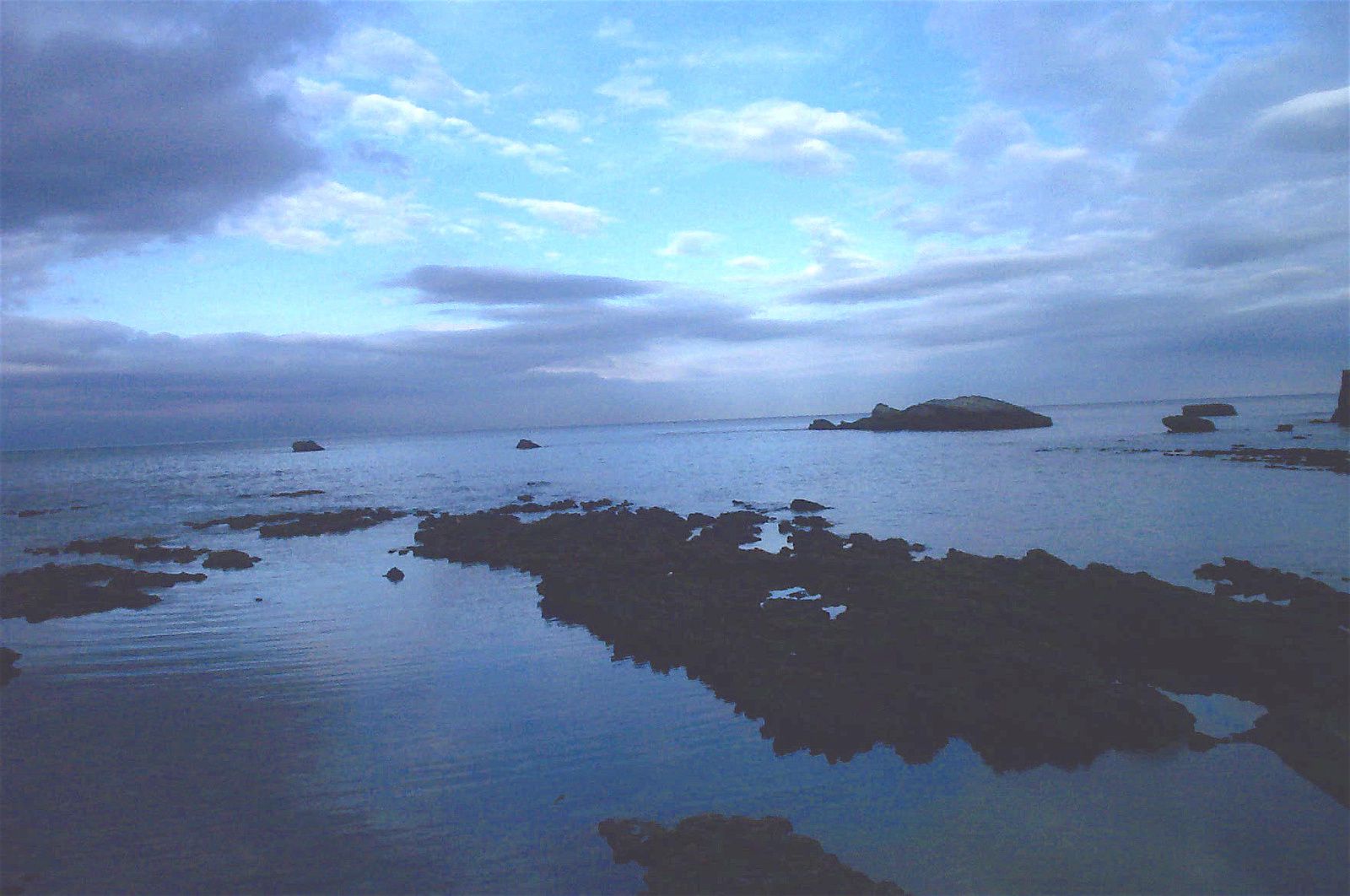 They arrived just as the black sky was easing its way into early morning's deep, marine blue. The moon was still there with them, growing slowly pale, as if fatigued by the long night's task of lighting the world.
Felicity's Power: A Romance
The Writing
My romance, Felicity's Power, has now been released as a new audiobook, but it does have a longish history.
Back in the days when I had a programme telling my stories on Radio France, I worked alongside another broadcaster, Christine. One day, during a long conversation about writing (working for the radio back then meant an incredible amount of disciplined writing: we didn't just get on the air and jaw on endlessly) we discovered that we both nursed a desire to write a romance. Then and there, we made a vow: we'd do exactly that. Christine's book (written in French) involved a romance in Burundi (she'd been running a radio station during the war there) and mine featured mature lovers who meet up again in California after a very long separation.
We began writing, comparing notes, and talking, with great excitement, about our progress. Quite some time later, I did finish my manuscript. Did Christine complete hers? I'll never know, for she left to go work for another radio in the east of France, and I went to Hungary for five years to do research. Before leaving, however, I sent my manuscript to Power of Love Publishing where Jenny Millea, was looking for romances featuring mature characters — men and women well over forty — and that was something quite different, even daring, at the time (it still is unusual.) Jenny accepted Felicity's Power immediately. It was published a few months later, and I was in seventh heaven.
My good luck stopped there. In only a few weeks, Power of Love folded because of distribution problems (this was in the days before e-books). That was the end of that, and I went on to other things: photographic projects in Eastern Europe; exhibitions in France, Hungary and Canada; crossing Romania on foot, and writing a book about Romanian immigration to Canada in 1899 (Finding Home in the Footsteps of the Jewish Fusgeyers), then returning to France and writing a mystery (Death by Slanderous Tongue).
Then, in the midst of working on a rather depressing non-fiction project, I decided I would also start work on a few cheerful, hopeful manuscripts. So, again, I took up romance writing.
I had strict ground rules: my characters would be intelligent but rebellious; they would do important things in life, not be obsessed — or even interested — in making money, wearing designer togs, or roaring about in flashy cars. I would also polish the language, the style, and the story, do much re-writing, not churn out a commercial project, not use well-worn tropes.
After writing about a herpetologist who rescues snakes in, All About Charming Alice (Crimson Romance) and a country singer who spends more time doing musical research than seeking fans in, A Swan's Sweet Song (The Wild Rose Press) I picked up Felicity's Power again, began adding chapters, re-writing, making it a better book (I had more experience now). This new version was accepted by The Wild Rose Press.
The Story
Felicity's Power is a love story between two, older characters. Felicity meets Marek, in San Francisco, back in the hippie days: the 1970s. Although they love each other deeply, their romance isn't an easy one. Marek, the son of an alcoholic father and abused mother, wants nothing more than a secure home life, children, a settled job as a university professor. Felicity, the daughter of well-off parents, wants adventure. She's very much a woman of her time too: argumentative and opinionated, she wants no children — zero population growth was a hot topic back then; and, of course, Felicity is the one who seduces Marek — she insists on equality in everything. But she's also determined to see the world, take risks. The last thing she'd ever accept is suburbia's planned landscape and comfort.
With such disparate goals, the romance between Marek and Felicity is doomed. But some people stay in our heart forever, and neither ever forgot — or denied — the importance of their heady love story. Both eventually married — and divorced — other people; both followed their dreams with determination. And now, forty years later, her comes Felicity again, seeking out Marek, crossing half the world to be with him: she's still a determined free spirit. And now she's determined to show Marek that love can be even more wonderful the second time around.
Wary, Marek hesitates — our characters never change even though our personalities might. He's become a cautious, independent man, one who treasures solitude, the peace and quiet of his isolated home in the woods. He's convinced that Felicity needs adventure and the world's jangle: certainly their relationship would end as badly as it did the first time.
But life with Felicity also promises stimulation, joy, and the excitement of the unknown. But at the risk of deception and heartbreak?
Come listen to a sample here:
https://www.audible.com/pd/Romance/Felicitys-Power-Audiobook/B072FVMTHH
Other links :
https://www.amazon.com/Felicitys-Power-J-Arlene-Culiner-ebook/dp/B00TZABHQW
https://catalog.thewildrosepress.com/all-titles/3487-felicity-s-power.html