Romance author Jill Piscitello, her novella Tinsel and Tea Cakes, and her easy recipe for Chocolate Chip Banana Bread
10
Nov
2022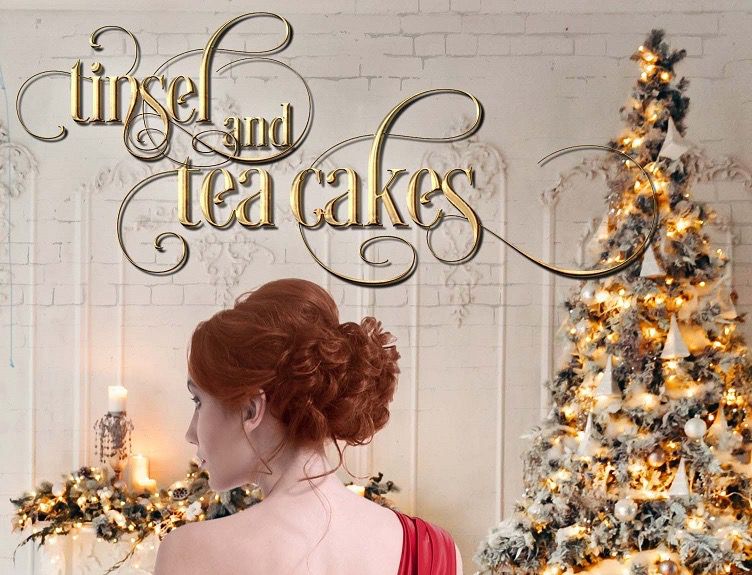 Too little time? Try Short Stories!
I'm in year 2 of empty-nesting and living in a perpetually spotless home that is also a bit too quiet. Tinsel and Tea Cakes evolved thanks to an open call for a holiday anthology by The Wild Rose Press. I loved the idea of writing a novella. The days of juggling a schedule that didn't always allow the time needed for reading a full-length novel are still fairly fresh in my mind. Too many times in November and December, I cracked open the pages of a new book only to shelve it the following day. Weeks passed before I'd attempt another introduction to the cast of characters and storyline.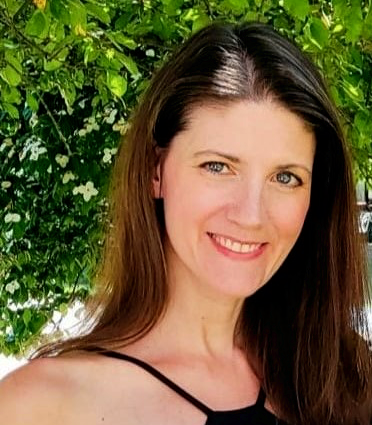 Maeve Binchy's "Maybe This Year It Will Be Different: And Other Stories" opened my eyes to the wide and delightful world of short stories. During that busy holiday season filled with dance rehearsals, fundraisers, basketball games, social events, and shopping (just to name a few), I carved out enough snippets of time to enjoy these fifteen heartwarming stories. I hope readers are able to steal a few minutes to enjoy my festive novella during the holiday rush.
🎄❤🎄
My recipe for Chocolate Chip Banana Bread is below. I'm not much of a baker, but I've never managed to screw up this treat. As a bonus, the recipe is so easy to follow that I'm willing to bake at least once per month. Enjoy!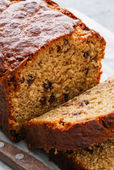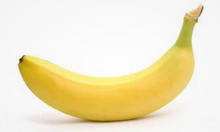 Chocolate Chip Banana Bread
Ingredients:
3-4 Ripe, Mashed Bananas
1 Stick Softened Butter
2 Large Eggs
2 Cups All-Purpose Flour
1 Cup Granulated Sugar
½ Tsp Salt
1 Tsp Baking Soda
1 ½ Tsp Baking Powder
2 Tsp Vanilla
1 Cup Semi-Sweetened Chocolate Chips
Steps:
Preheat oven to 325ᵒ
Mix all the ingredients together (except the chocolate chips)
Stir in the chocolate chips
Bake uncovered for 1 hour in a loaf pan
A toothpick should come out almost clean when finished
Cool for 10 minutes, then move to a wire rack for further cooling
🎄❤🎄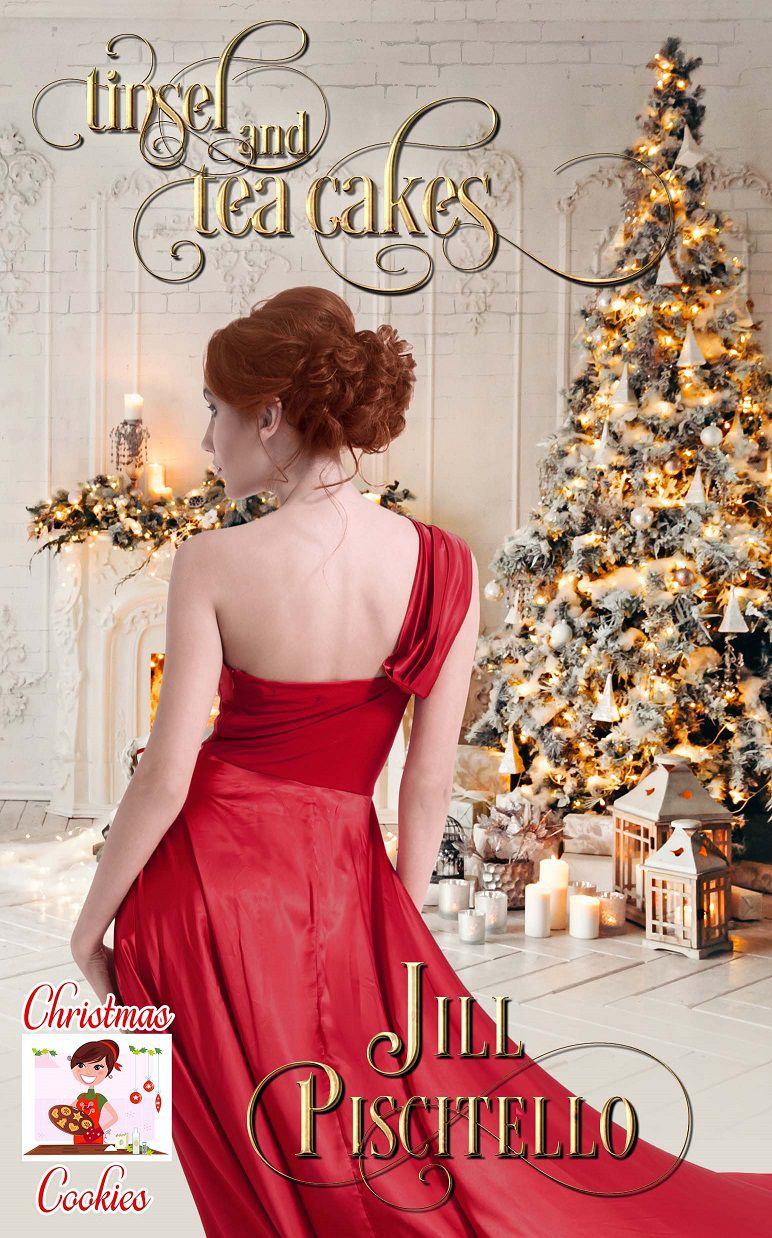 Book Title: Tinsel and Tea Cakes
Genre: Sweet, holiday romance
Book blurb:
Hair stylist Scarlett Kerrigan lost her job and her apartment. To alleviate a touch of self-pity, she succumbs to her stepmom's pressure to attend a wedding in the New Hampshire White Mountains. Unfortunately, she runs into the vacation fling who promised the moon but disappeared without an explanation. Months have passed, but she is not ready to forgive and forget.
After a chaotic year, executive Wes Harley settles into his family's event venue, The Timeless Manor. His carefully structured world is shaken to its core when Scarlett arrives for the Victorian Christmas wedding weekend. The feelings he never quite erased flood to the surface.
When secrets are revealed, will a magical chateau and a sprinkle of tinsel be enough to charm Scarlett?
Excerpt:
Lights flashed in the side view mirror. Another car parked behind them, but snow blocked all visibility through the back window. Boots crunching through snow announced the hulking figure before he appeared at the door. A scarf and hat covered most of the stranger's face, and only a pair of emerald-green eyes peered in.
Scarlett inched down the window a crack. The possibility of this person being a deranged lunatic couldn't be overlooked.
"Scarlett?" The man stepped back and tugged down the scarf.
She knew that face and opened her mouth to speak but couldn't find a word. This day just kept getting better. Those eyes should have been the first clue, but never in her wildest dreams did she expect to see him again. The blur of memories racing through her mind dropped a throat-constricting concoction of confusion, hurt, and vile hope on her chest. "Wes."
"What are you doing here? Aren't you a little far from home?" A line formed between his eyebrows.
Clarice leaned forward to get a better glimpse of their potential knight in shining armor.
"More than a little." Coherent thoughts took shape in the form of questions and accusations. Every fiber in her being burned at the thought of asking him for help, but alternative options were few and far between. Who knew how long before roadside assistance arrived? Fine, maybe he'd get her out of this mess, but making small talk didn't need to factor into the exchange.
🎄❤🎄
Purchase Links:
Jill Piscitello's Social media links:
Website ~ Twitter ~ Facebook ~ Instagram ~ GoodReads ~ BookBub