Snippet Sunday: A Swan's Sweet Song by J. Arlene Culiner
16
Oct
2022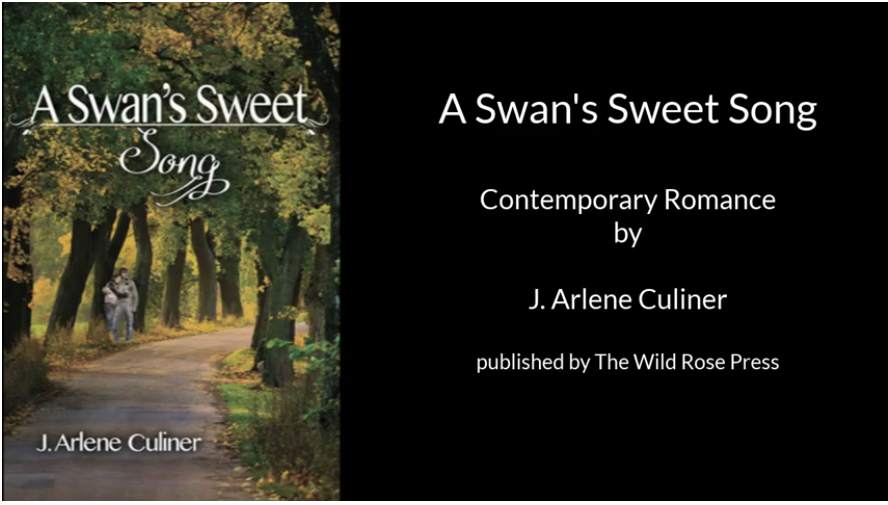 Perhaps she could avoid meeting Carston Hewlett again and circumvent disaster. Yes, she had enough on her agenda. A fling at a conference like this? That was positively banal.
"There he is," said Charlie, ripping into her thoughts. "On the left. You see?"
Of course, she saw. How could she miss him? Mighty easy on the eye, he leaned against a plaster pillar, listening to the people surrounding him.
"Don't make plans," she warned Charlie. Yet she couldn't avoid looking in Carston's direction again. Didn't he look delicious in that brown silk shirt and elegant tweed jacket; how those jeans hugged his long legs. He was just the way she'd always imagined a successful playwright should be: cool, intelligent, strong, and sexy.
As if aware she'd been watching him, Carston turned, caught her eye. She tried forcing herself to look away. Failed. For an eternity, their gaze held. Then detaching himself from the group, he headed in her direction.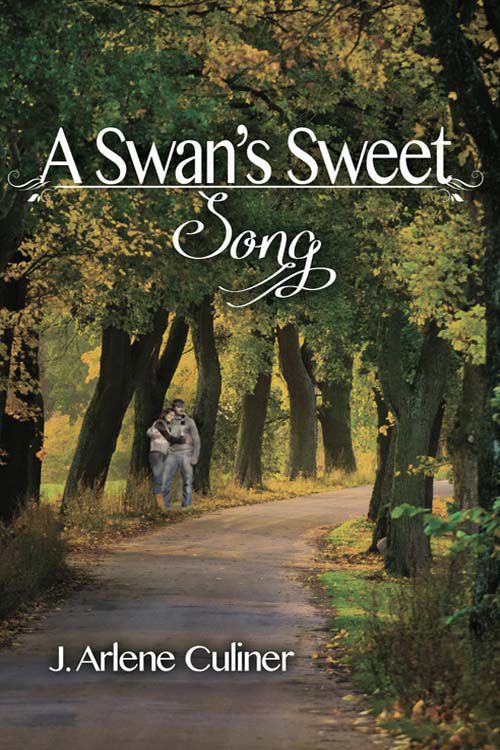 The air sizzles when a country music star and renowned playwright meet, but can opposites fall in love?

Smart-talking Sherry Valentine has fought her way up from poverty to stardom as a country music singer. Ever surrounded by clamoring fans and paparazzi, her spangled cowboy boots carry her from one brightly lit stage to the next. But Sherry's been on the star circuit for too long, and she wants a change: is it too late for an acting career?
A renowned but reclusive playwright, Carston Hewlett cherishes his freedom, the silence of the deep woods surrounding his home, and his solitary country walks. So why is he fascinated by a flashy country music singer? Perhaps a short passionate, fling will resolve the problem.
When their names are linked in the scandal press, and Sherry's plans to become an actress are revealed, Carston feels betrayed. Is their budding relationship doomed?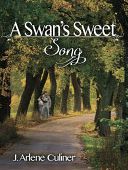 Available now at your favorite digital store!
A Swan's Sweet Song by J. Arlene Culiner