Food for Love Guest Writer Judythe Morgan, her small town romances, her recipe for Korean
13
Oct
2022

Today my guest on Food for Love is Judythe Morgan. Not only is she telling us about her life and her books, she also shares her delicious recipe for Korean Barbecue, and gives us an intriguing excerpt from her romance, Love in the Morning Calm.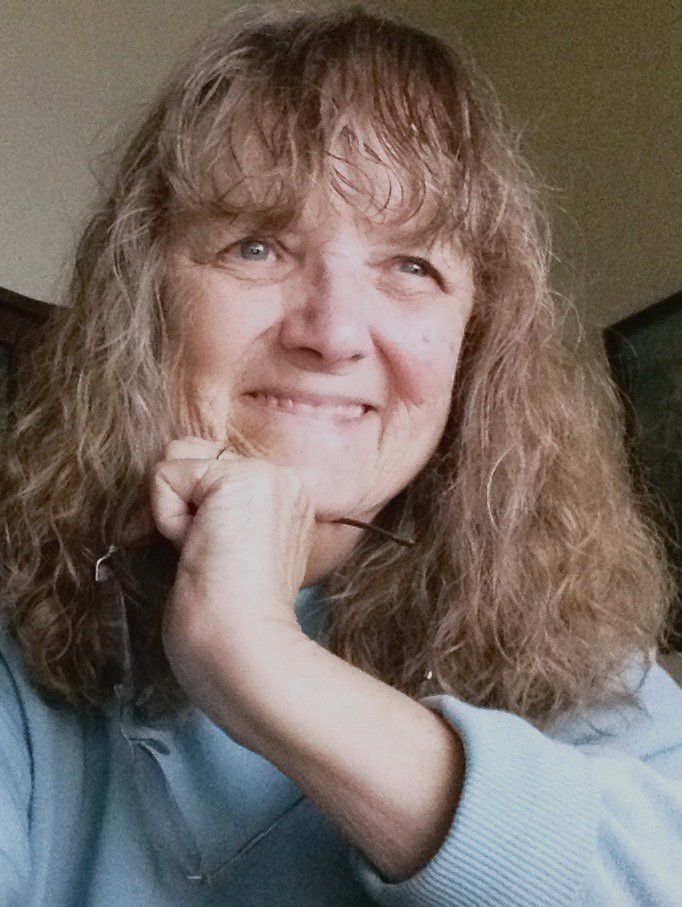 My name is Judythe Morgan and I write award-winning love stories filled with strong characters tackling real-life situations. My fifteenth book, the last of my small-town family romance series, is due out in November. You'll also find some romantic suspense and women's fiction among my published books.
I'm a native Texan whose Lone Star roots called me home after years of roaming as an Air Force daughter and then Army wife. Now, I live in a small town called Rosehill with the two loves of my life, my husband and Finnegan MacCool, our Old English sheepdog.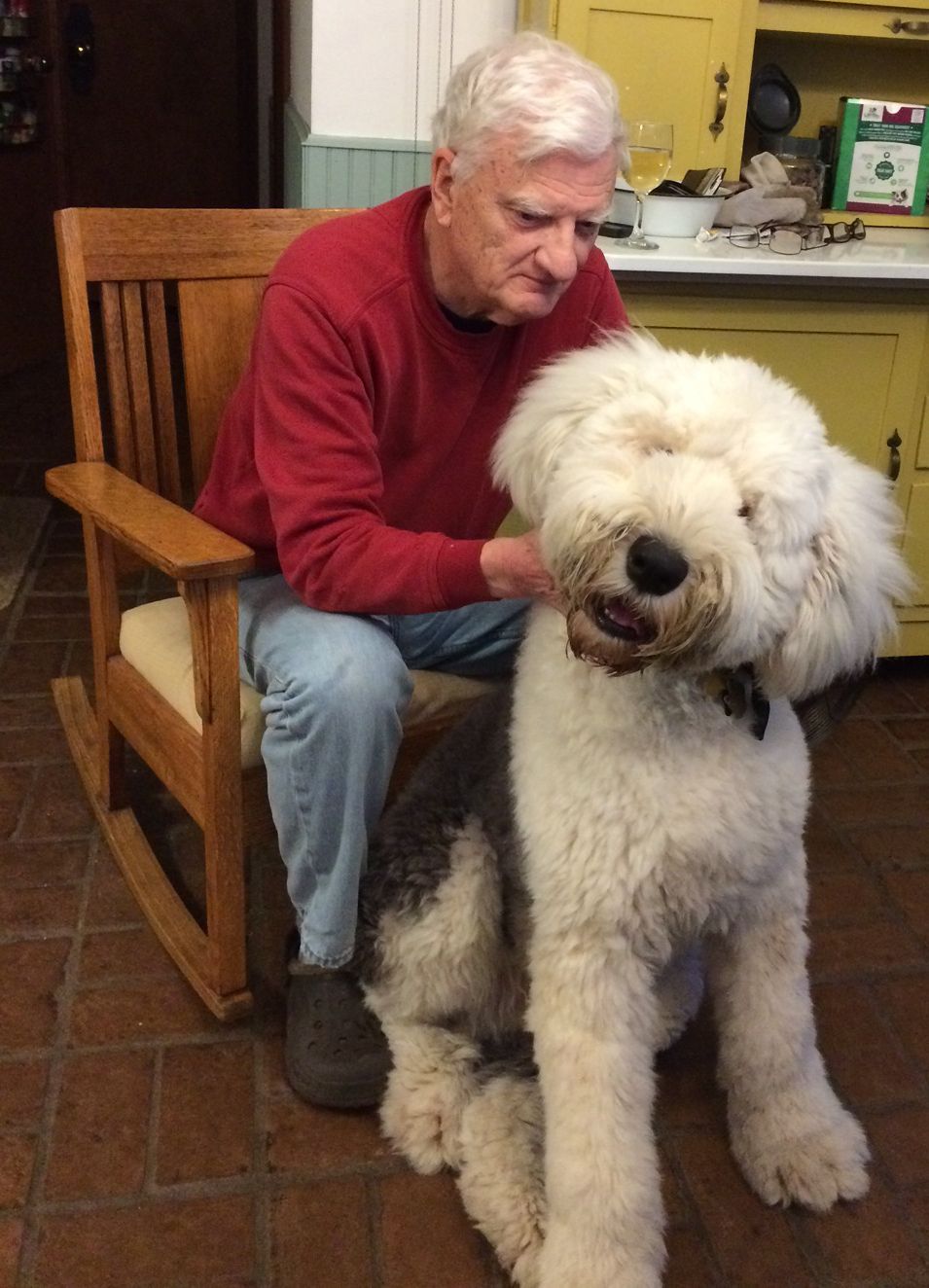 My life has been filled with lots of relocations and travels. My stories reflect my experiences and the places I've been. With all my years involved with the military, it should be no surprise that many of my heroes have military backgrounds.
Love in the Morning Calm, the prequel for my PROMISES series, takes place in South Korea during the Vietnam War era. The story comes from my experiences there as a Department of the Army Civilian (DAC). I was fascinated by South Korean customs and culture, especially the food. I'm sharing one of the recipes I brought home with me.
You'll find the hero, Green Beret Major Alexander C. (Ace) Cabot, ordering this marinated sirloin every chance he gets in the story.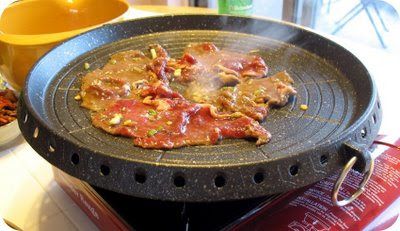 Deng Shim Gui
(Korean Grilled Steak)
Ingredients:
2 lb thin tenderloin or sirloin steaks, through any other good steak cut works
Salt and pepper
Bulgogi marinade (provided below)
Directions
Pound meat to tenderize and flatten it to about the thickness of a pancake. Season steaks with salt and pepper. Can be cut into 1" strips.
Marinate in bulgogi sauce for at least 1 hour. Grill or broil for about 2 minutes per side, depending on the thickness of the steak.
Basic Bulgogi Marinade
3 Tbsp chopped garlic (about 2 cloves)
3 Tbsp soy sauce
2 Tbsp sugar
1 Tbsp honey
2 Tbsp fresh squeezed juice from an Asian pear
1 Tbsp Japanese rice wine
1 Tbsp sesame oil
3 green onions, finely chopped (including the white part)
1 tsp pepper
Mix ingredients together until sugar and honey are dissolved and evenly distributed. Store in refrigerator or freezer for use on beef, pork, and chicken.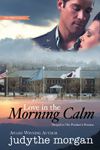 EXCERPT
Movement at the restaurant entrance drew Alex's attention. A one-star general, flanked by two women walked in. The older woman, no doubt the general's wife. But the younger? Was she his daughter?
The colonel standing close to the group was probably the general's Executive Officer. The third man, a captain, was the stereotypical aide-de-camp. All spit and polish. Probably a West Pointer who hadn't seen a day of true combat.
His eyes, like hands, traveled over the young woman's slim frame. Her dress fell softly from her shoulders and billowed around her knees like a lilac cloud at sunset. Shoulder-length hair, the color of rich tobacco, framed her face with its tiny turned-up nose. A friendly smile, seductive in its wholesomeness, curved her full, claret-colored lips.
When she passed his table, green-as-emerald eyes met his and lingered for what seemed an eternity. A jolt of uncanny oneness surged through his body, piercing his soul with the same intensity as a Viet Cong bayonet.
She lowered her gaze, but not before pink tinted her cheeks. The corners of his mouth curved for the first time in months. He hadn't had that effect on a woman in a long time.
Or been this enticed since, well, since . . . he couldn't remember the last time.
After his fiasco with the woman handpicked by his control-obsessed parents, he steered clear of female attachments, keeping his liaisons short and shallow.
He glanced at the young woman walking toward her table, noting her swaying hips and shapely legs. She had complications written all over her pretty, innocent face. She'd want the whole nine yards. Kids. Stability. Forever.
All he could offer was a one-night stand. No guarantees and no promises.
He kept glancing at the girl who was laughing and talking with her tablemates as he finished his meal. Occasionally he'd catch her eye, and she'd look away.
Alex debated whether to go over and introduce himself. No, not tonight. After the last thirteen months in Vietnam, he needed one more night of uninterrupted rest.
Tomorrow, he'd find her again. After all, Walker Hill wasn't that large.
On the other side of the dining room, Lillian Elizabeth Reed sat with her co-workers. They'd come to Walker Hill for a two-day staff getaway.
Conversation faded as an invisible force pulled her attention across the dining room to the soldier she'd seen on the way in. Passing his table, she'd paused, riveted by his extraordinary eyes. So sad and lonely and haunted.
Now, those brown eyes, with their fiery flecks of cinnamon, stared back causing an unfamiliar tingle through her body. She shivered even though handsome, flirting soldiers had plagued her like Pharaoh's locusts from her first day in South Korea. She and her father argued over the temptations when she'd taken the Department of Army civilian position against his wishes.
Like Margaret Meade and Helen Gurley Brown, Lily considered herself a liberated woman. A man's attention wouldn't sway her.
Lily realized everyone was waiting for an answer to a question she hadn't heard. "I'm sorry. What did you say?"
Mack repeated his question in a mildly irritated tone. "I asked if that officer was a friend of yours. If so, let's invite him to join us."
She shrugged. "I've never seen him before. Maybe he knows one of you because he keeps staring over here."
Sam smirked. "I don't think he's looking at any of us."
"You're right," Mack said. "Another fool is falling under Lily's spell. Think we should warn him about our 'Miss Untouchable'?"
David made a sputtering sound somewhere between a snort and a chuckle. "Warn him and miss all the fun? I don't think so."
Lily pursed her lips and rolled her eyes. "It doesn't matter who he is. We're going back to Seoul in the morning. I'll never see him again."
❤
Check out the rest of the Promise series too.
Two men and one woman met at Eighth Army Headquarters, South Korea during the turbulent Vietnam War years, and their lives were irreversibly linked. The promises they made to themselves and each other bind them forever.
I'd love to connect. Find me here:
Website https://judythemorgan.com/
Blog https://judythewriter.com/
Twitter https://twitter.com/Judythe2