#MFRWHooks: Daydreams have nothing to do with reality…
20
Jul
2022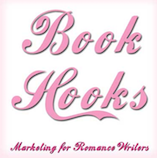 Involuntarily, she shivered. She'd noticed him as soon as she'd entered the saloon, seen him leaning on the mahogany. A dangerous man? She hadn't been afraid of him, not exactly. It had been something else. Dark-haired, a dark mustache, his black hat underlined the tawny, sun-honed skin. He had obviously done well for himself, was beautifully dressed in a white shirt with a starched collar. He was so much like the imaginary prince of her youthful dreams, the one who should have come to rescue her. But daydreams had nothing to do with reality, and she was not the sort of woman a man like that would choose.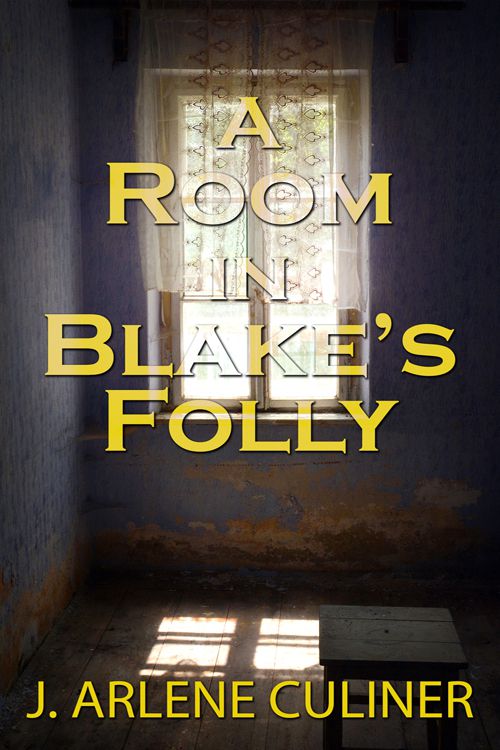 A Room in Blake's Folly
by J. Arlene Culiner (published by The Wild Rose Press)

If only the walls could speak… In one hundred and fifty years, Blake's Folly, a silver boomtown notorious for its brothels,
scarlet ladies, silver barons, speakeasies, and divorce ranches, has become a semi-ghost town.
 Although the old Mizpah Saloon is still in business, its upper floor is sheathed in dust. But in a
 room at a long corridor's end, an adventurer, a beautiful dance girl, and a rejected wife were once caught in a love triangle, and their secret has touched three generations.
https://boook.link/A-Room-in-Blakes-Folly
https://books2read.com/BlakesFollyRomance
Storytelling Podcast: https://soundcloud.com/j-arlene-culiner