Food For Love Guest Author Linda O'Connor
29
Jun
2022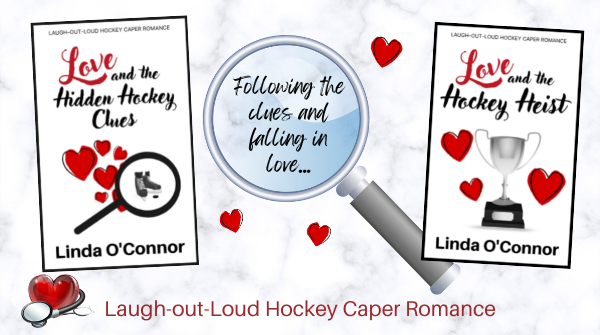 Humorous Romance, Hockey, and Linda O'Connor's recipe for curried cherry tomatoes. Read on!
Thanks so much for hosting me, J. Arlene! I write humorous romances and one of the main characters is usually a doctor (mainly because it saves having to do research). I'm a physician, and I balance writing with work at an urgent care clinic. I like to weave the best parts of medicine into my stories and often that's a big part of my promotion, too. I teach fact through fiction! I enjoy writing stories with witty dialogue because it's as much of an escape as reading for me. I also love the challenge of creating the storyline and figuring out how I'm going to make things happen, with humor and a bit of the unexpected thrown in.
My latest releases are the first two stories in the Laugh-out-Loud Hockey Romance series. I love doing escape rooms with the challenge of clues to decipher and puzzles to solve. I thought I'd weave that type of white-collar crime mystery into a romance. Add in a smart, sassy doctor and a swoon-worthy professional hockey player, and the stage is set for a fun, clever hockey caper. The stories in this series are stand-alone, kisses-only romantic comedies with all the feel of a sexy romance – sweet with heat!
The first book is Love and the Hidden Hockey Clues. It's about a doctor who finds a tin box hidden between the studs during renovations of her home. She thought the items were random hockey mementos but realizes they're clues and enlists the help of the captain of the local pro hockey team to help sort out where they lead. I've always thought it would be cool to find a hidden treasure during renovations and that sparked the initial idea.
Love and the Hockey Heist is the second book in the series. It starts out with the theft of a treasured travel alarm clock, which triggers a hilarious series of events when Dr. Piper Roblin tries to steal it back! It involves a fake engagement with popular pro hockey player, Brent Dean. The theft of a travel alarm clock is based on a real-life experience of mine. I never did get it back, but turns out, it's a fun premise for a story.
As you can probably tell, my life experiences shape what I write and how I write about it. I get inspiration for my stories from everything around me - news headlines, snippets of conversations, song lyrics, watching people and putting a story behind their body language or expression – and even from my own quirky characteristics. Sarah Jain in Between the Pipes prefers to know the ending of the movie before she watches it in order to enjoy it. That's me to a tee!
Today, I thought I'd share a recipe for Curried Cherry Tomatoes. Every year, when my children were little, we hosted a pot-luck party on Canada Day for twenty or so families. I'd decorate the house and set the table in red and white and ask everyone to wear red and white, too. For dinner, I baked salmon and made roasted potatoes and two or three salads and asked the guests to bring a salad or dessert. They often prepared a family favorite or one that was traditional for their heritage. One family always brought this dish of cherry tomatoes, and it became one of my favs, too. It's quick and easy to prepare and is a great way to use the cherry or grape tomatoes that grow like crazy in the summer! (I also loved that it matched the red and white theme.)
Curried Cherry Tomatoes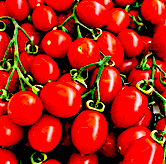 6 Tbsp olive oil
1 ½ tsp ginger powder or 1 Tbsp fresh grated ginger
1 Tbsp minced garlic
½ tsp Dijon mustard
¼ tsp ground pepper
½ tsp ground cumin
¼ tsp turmeric
Pinch cayenne (optional)
1 Tbsp brown sugar
2 cups cherry or grape tomatoes, halved
2 Tbsp white vinegar
Heat oil until hot, not smoking. Add ginger, garlic, mustard, pepper, cumin, turmeric, cayenne (if using) and brown sugar and remove from heat. Stir until sugar is melted. Add vinegar and tomatoes and combine. Serve warm or cold.
More about Love and the Hidden Hockey Clues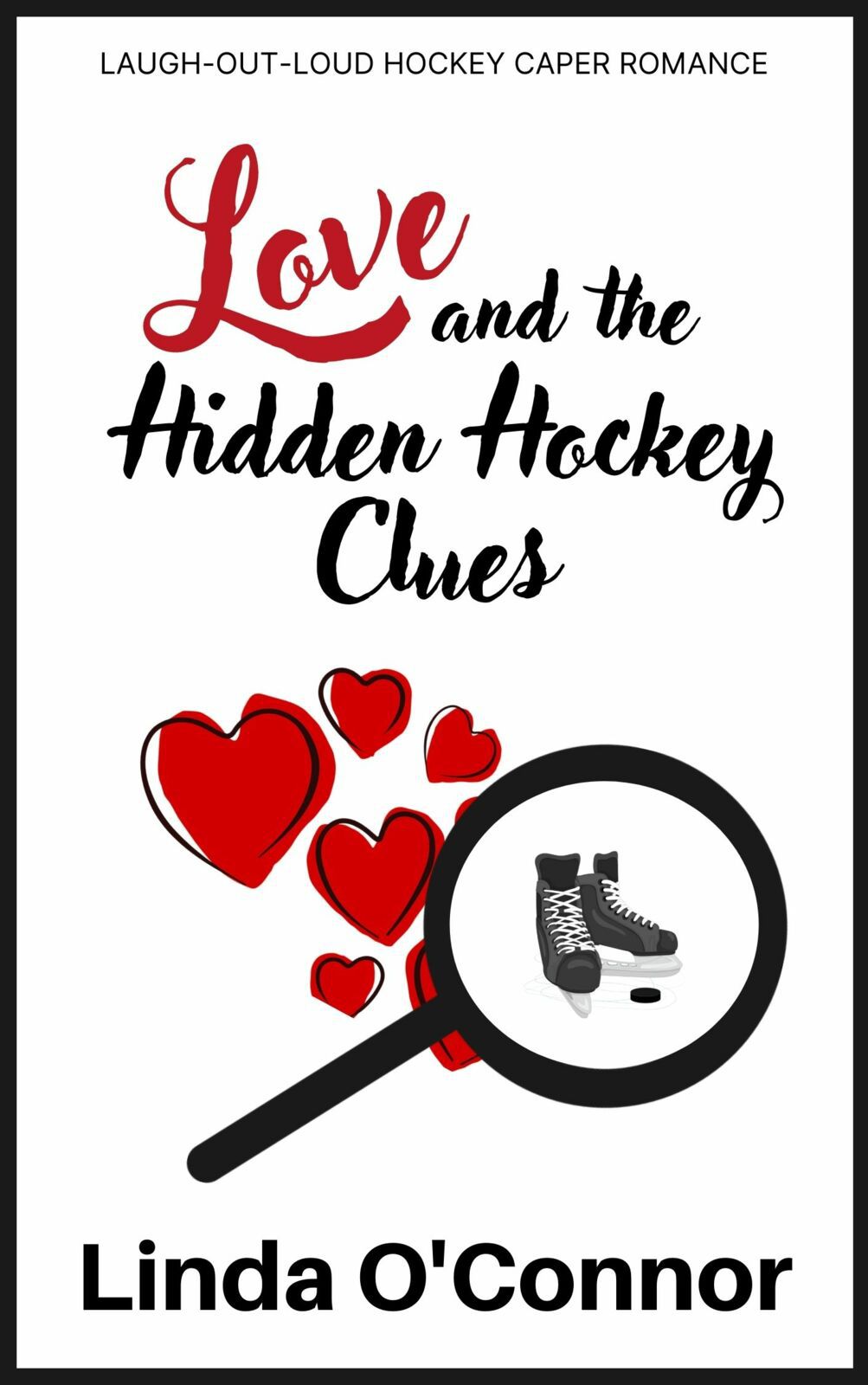 When she was younger, Dr. Abigail Clark dreamed of playing professional hockey, but the world wasn't ready for a female player. That stung. She skated as far away from hockey as possible – until she lands a job in the emergency department of a hockey-crazy town and buys the house of the late beloved Zamboni driver. A tin box is discovered during the renovation of her new home, and Abigail brushes it off as a time capsule left by the previous owner – that is until someone tries to steal it. Turns out, the odd collection is more than just sentimental hockey memorabilia.
Abigail inadvertently embroils Del Braebury, captain of the local pro hockey team, into helping her sort it out. Her history with hockey players is rocky at best, but he comes in handy when she needs to access parts of the rink that are off-limits. Del is happy to be tangled up in the clues of the hidden hockey loot. In the process of solving the mystery, he hopes to win Abigail's heart!
Buy link: https://www.amazon.com/dp/B09YJXZS7H/
More about Love and the Hockey Heist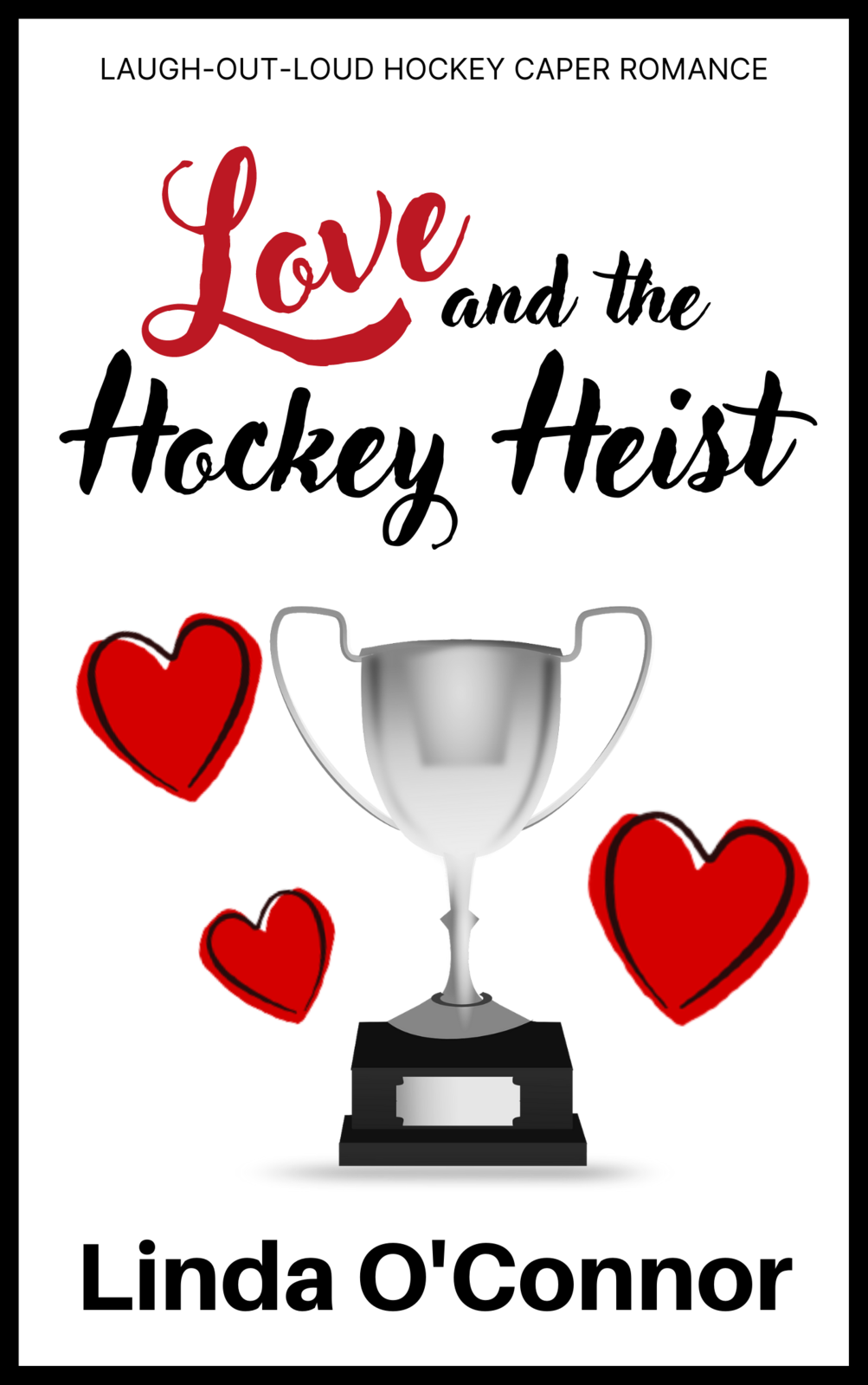 Dr. Piper Roblin is peeved. She's pretty sure her new neighbour stole her travel alarm clock. It may not be worth much, but it has sentimental value. Piper hatches a plan to get it back, but her plan relies on Brent Dean, popular forward of the Brighton Edge hockey team, to finagle a dinner invitation to gain access to her neighbour's house.
Brent thought the invite from the stunningly beautiful cardiologist was based on a thoughtful gesture to welcome new neighbours to Brighton. He didn't realize the gig included subterfuge, thievery, and a fake engagement. But he didn't get to where he is without a lot of hustle and determination, and since he's always up for some fun, let the games begin.
Buy link: https://www.amazon.com/ebook/dp/B0B1QVMSS3
About Linda O'Connor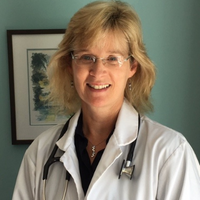 Award-winning author Linda O'Connor started writing romantic comedies when she needed a creative outlet other than subtly rearranging the displays at a local home décor store. Her books have enjoyed bestseller status. When not writing, she's a physician at an Urgent Care Clinic. She shares her medical knowledge in fast-paced, well-written, romances – with an unexpected twist. Her favourite prescription to write? Laugh every day. Love every minute.
Website: https://www.lindaoconnor.net
Facebook: https://www.facebook.com/LindaOConnorAuthor
Twitter: https://twitter.com/LindaOConnor98
Amazon Author Page: https://www.amazon.com/Linda-OConnor/e/B00S7CNLEA
Newsletter Sign-up: https://www.lindaoconnor.net/contact/
Instagram: https://www.instagram.com/LindaOConnorAuthor/