One Foot in Front of the Other and Sleeping in Fields
11
Apr
2020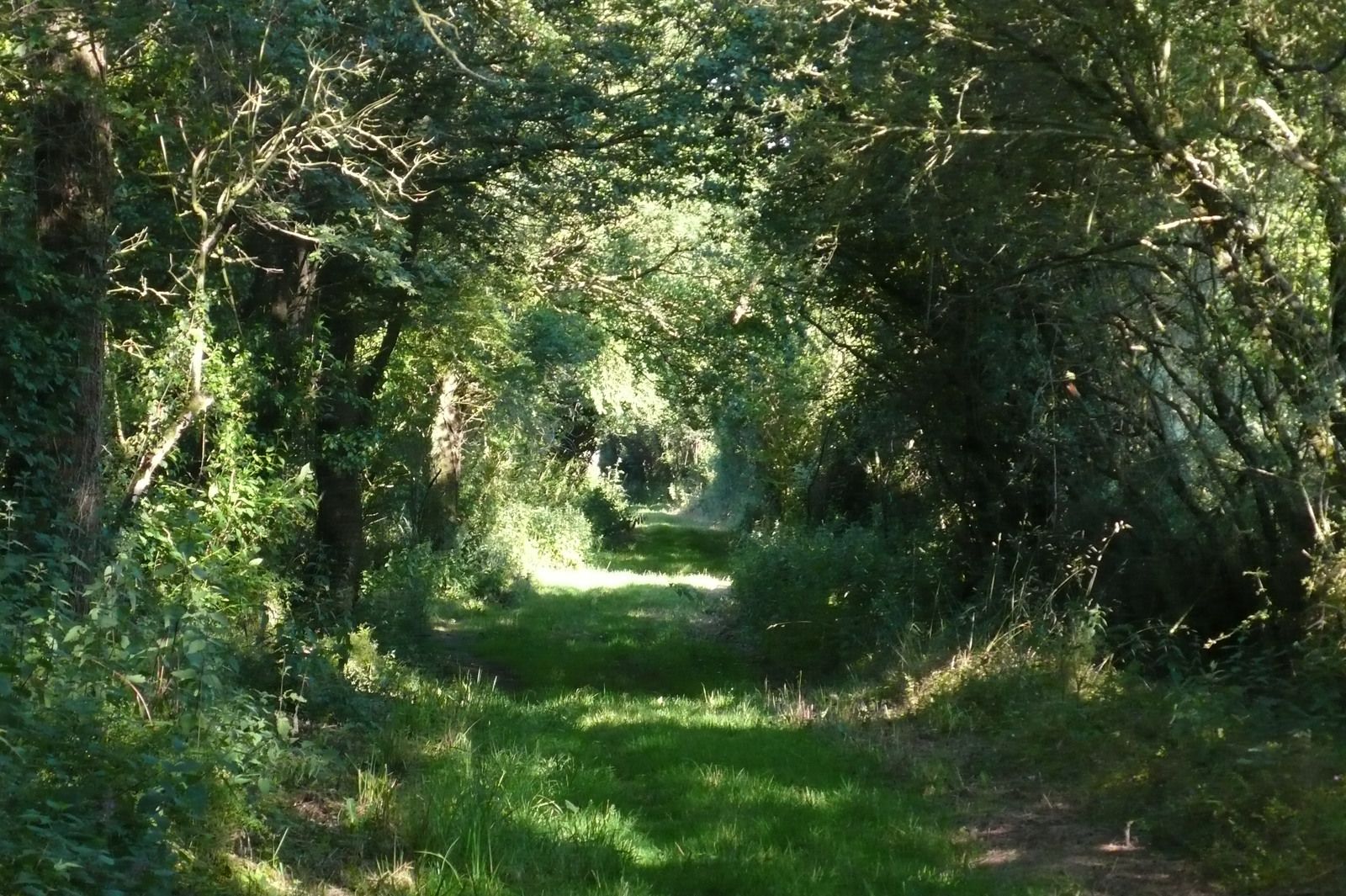 Well…I usually know where I'm headed and what country I'm in (although I sometimes, unknowingly, cross borders). I do carry large-scale maps with me, and they are an immense help. But that's where the planning stops. After that, it's one foot after the other, taking the ancient dirt lanes that crisscross all of Europe. It's quite an experience, trudging in the footsteps of those who created these paths over thousands of years, peoples whose names are forgotten by most: Iazyges, Kumans, Visigoths, Celts, Pechenegs, so many others.
Sometimes I have a goal — I crossed all of Romania on foot when researching my non-fiction, Finding Home in the Footsteps of the Jewish Fusgeyers; and three years ago, I wandered through snow-covered Ukraine in search of a nineteenth-century poet whose biography I wanted to write. But usually, accompanied by my dogs, I'm just walking out of the village I live in, putting one foot in front of the other, going straight ahead.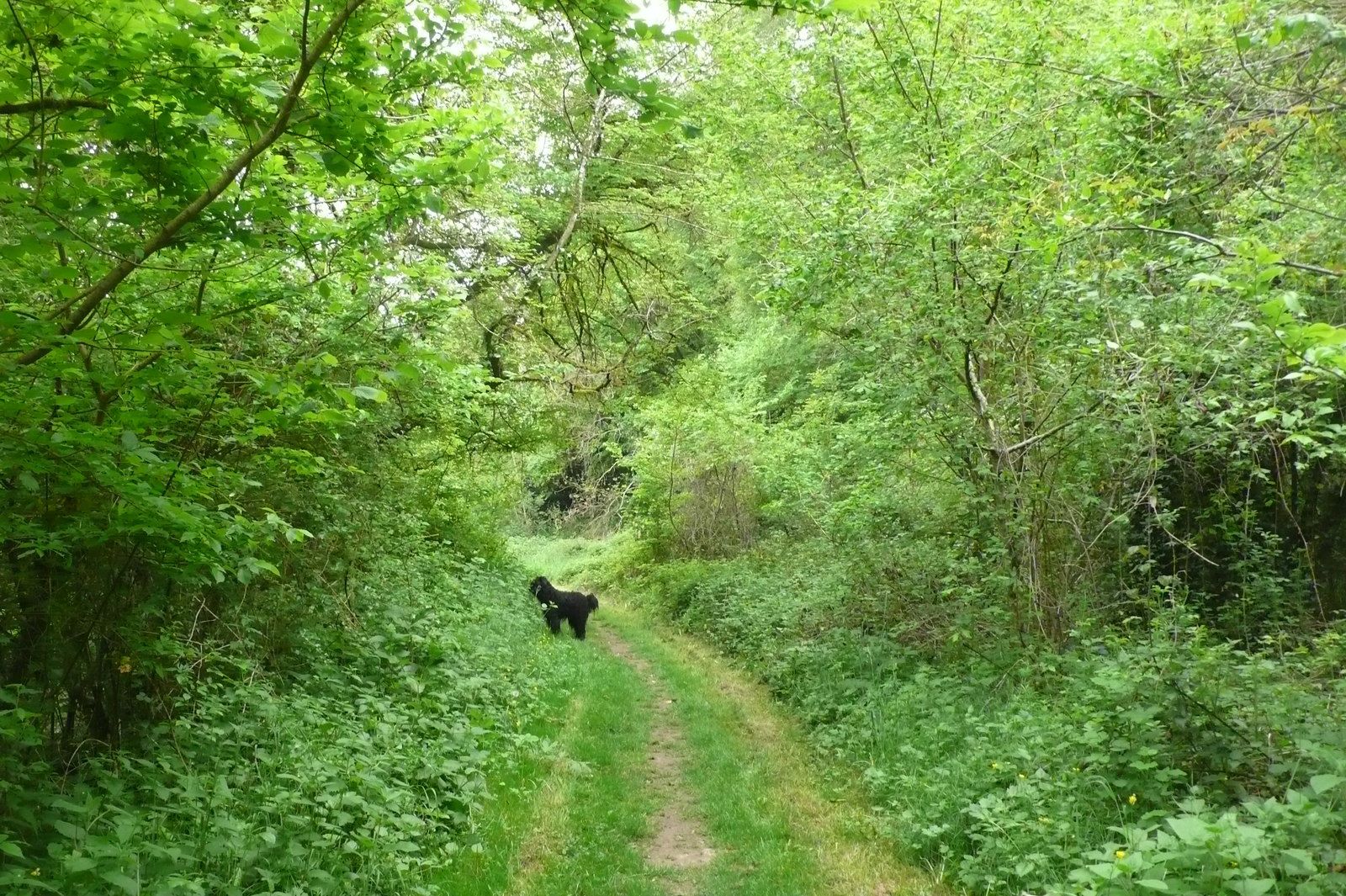 When it's warm and I'm not in a dangerous country, I sleep in the fields, and there's a whole technique to that: in the late afternoon, I search out a place that looks good — not in a forest where there are sometimes poachers, and not in the middle of a field because who wants to wake up soaked with dew? Then I head for a nearby village, perhaps a kilometer or two distant, where I eat a good dinner, drink wine. When it's dark, I head back to the sleeping place I chose earlier, making sure no one is following.
Sure, there have been tricky situations. I've had to finagle my way out of a few ambushes, hide in the snow, and, once, shortly after the Berlin Wall fell, I found myself surrounded by land mines. But I never let those things stop me. Why? Because nothing in the world beats the pleasure, the silence, and the soft rhythm of one foot after the other.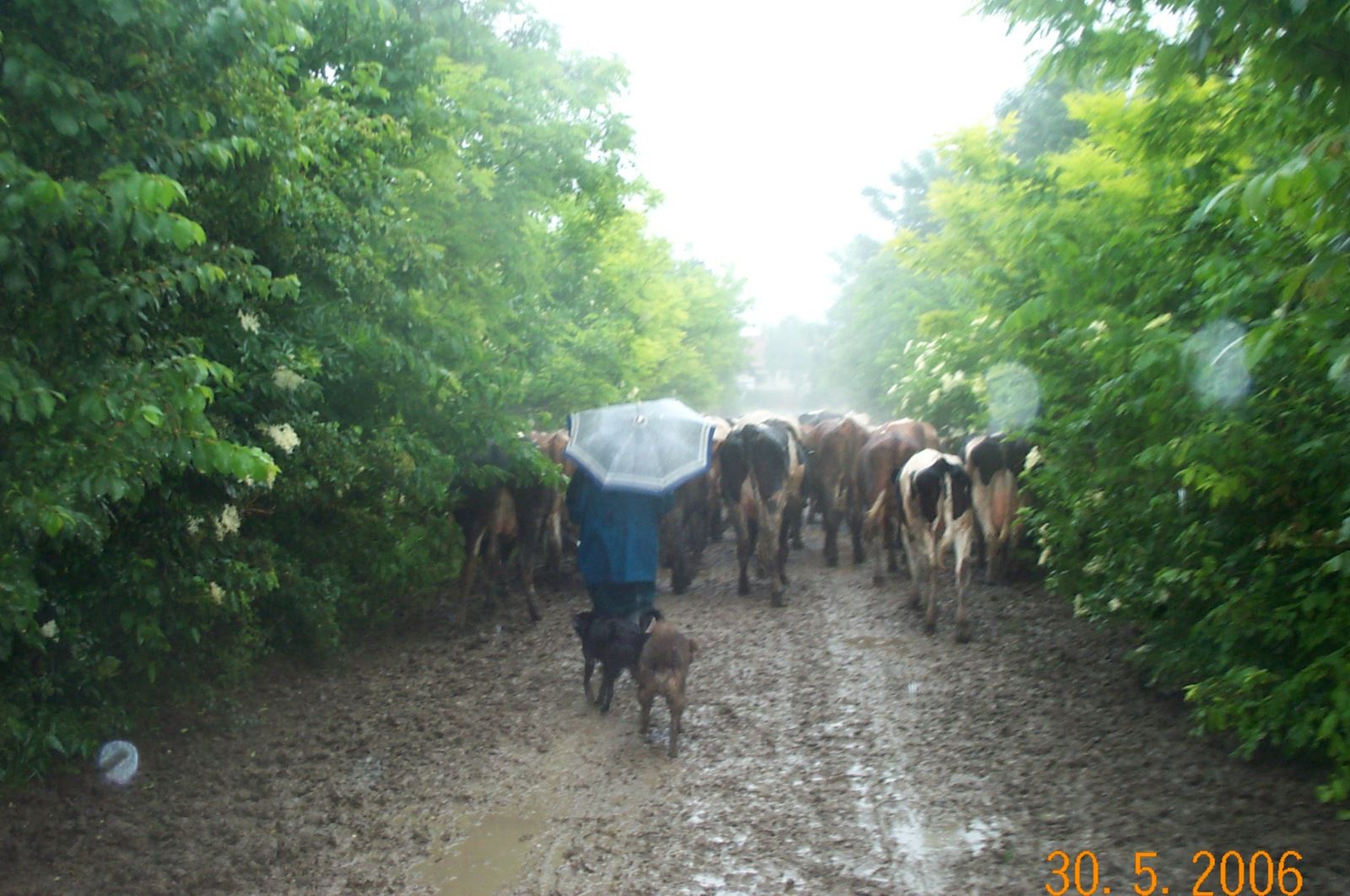 Powered by Linky Tools
Click here to enter your link and view this Linky Tools list...