January 15th Book Launch!
16
Dec
2019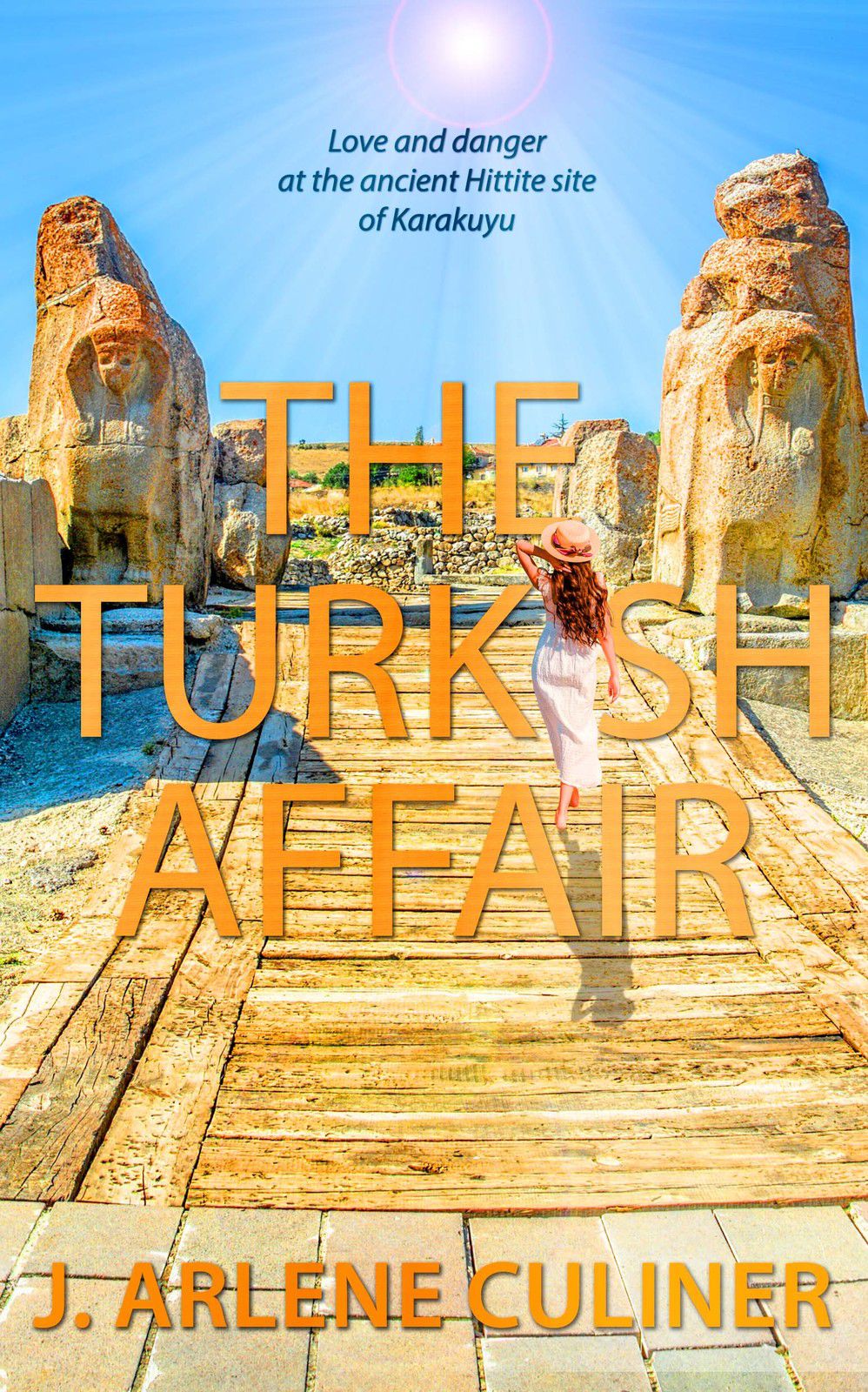 The Turkish Affair
Love and Danger at the ancient Hittite site of Karakuyu
Priceless artifacts are disappearing from the ancient Hittite site of Karakuyu in Turkey, and the site director has vanished. Called in to solve the mystery, archaeologist Renaud Townsend is hindered by both his inability to speak the language and the knowledge that the local police are corrupt. His attraction to translator Anne Pierson is immediate, although he is troubled by her refusal to talk about the past and her fear of public scandal. But when murder enters the picture, both Anne and Renaud realize that the risk of falling in love is not the only danger.
Available here:
https://www.amazon.com/gp/product/B0823B18Z3
https://www.barnesandnoble.com/s/J.+Arlene+Culiner