Read Felicity's Power By J Arlene Culiner @JArleneCuliner #RLFblog #ContemporaryRomance #WomensFiction Posted on 08/07/2020 by Kayelle Allen
13
Aug
2020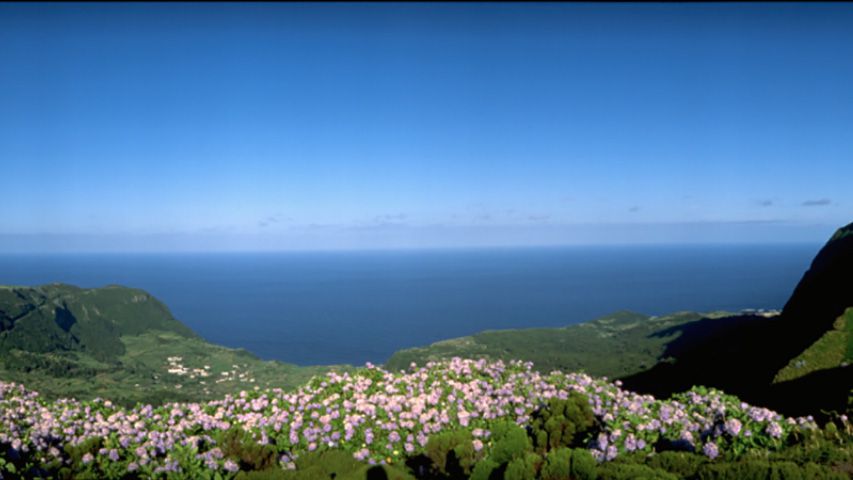 Don't we all have a memory tucked away of someone we once loved, someone we just might have stayed with had the circumstances been right?
And what would happen if we came face-to-face with that person today? Would the magic still be there? Would our hands tremble, our knees knock together just the way they did back then? Or would we just stare, appalled, wonder how we could once have been so silly.
Forty years ago, Marek Sumner and Felicity Powers fell in love at first sight, but relationships do demand a certain amount of sacrifice and compromise. Marek wants marriage, security, and a family; Felicity wants adventure. So, their love story ends… in a way…
Because, even after forty years of separation, Felicity never forgets Marek. She has spent her life as a foreign aid worker, has been in danger countless times, and has done exactly what she set out to do. Now she's back, looking for Marek, and wanting to take up where they left off.
What does Marek think? Sure, he's never forgotten Felicity. But start over? After all these years? No way. He's too smart for that.
That's not the sort of response Felicity can accept, and if they go spend a few days on the coast together, anything can happen.
San Francisco, 1971: hippies in the streets, music, and revolution in the air. The evening Marek Sumner opened his door to the wild-looking Felicity Powers, he knew nothing would ever be the same. But even love and passion couldn't keep them together. Forty-three years later, having lived in the world's most dangerous places as an aid worker, Felicity is back, still offering love, passion, and adventure. Now a well-known author, Marek loves his calm life in an isolated farmhouse, and he knows their relationship would never work: he and Felicity are just too different. Besides, why risk having his heart broken a second time?
But Felicity is as fascinating and joyful as ever, and the wonderful sexy magic is still there too. Can love be more delightful the second time around?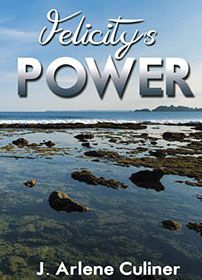 For Kayelle, here are My Handy Writing and Housekeeping Tips
A Tip for Editing
The most important tip: cut. Don't fall in love with your own words! Cut, cut, cut. Show the essentials and don't risk boring your readers.
Tips for Organizing
Don't copy me. I'm hopeless at organizing. I live in a muddle. I am muddled. I lose my keys ten times a day; I lose the dog leashes twenty times a day; I lose all my writing notes constantly.
Tips for Household Chores
Don't do them. Dust never woke up and ate anyone. Dirty floors can be interesting. Why make a bed if you're just going to mess it up again? Why own an iron (I don't)? Wrinkled clothes make you look like a charmingly distracted writer. Why fold anything?
Tip for Cooking
Make it yourself from scratch. It's healthier, better tasting, cheaper, better for the planet, and it gives you thinking time (writing in your head while kneading bread dough is fun!)
Where to buy Felicity's Power
Publisher: The Wild Rose Press https://www.thewildrosepress.com/books/felicitys-power